Welcome to Redeemer!
Morning Service: 9:30am
Christian Education: 11:20am
Evening Service: 6:00pm Vespers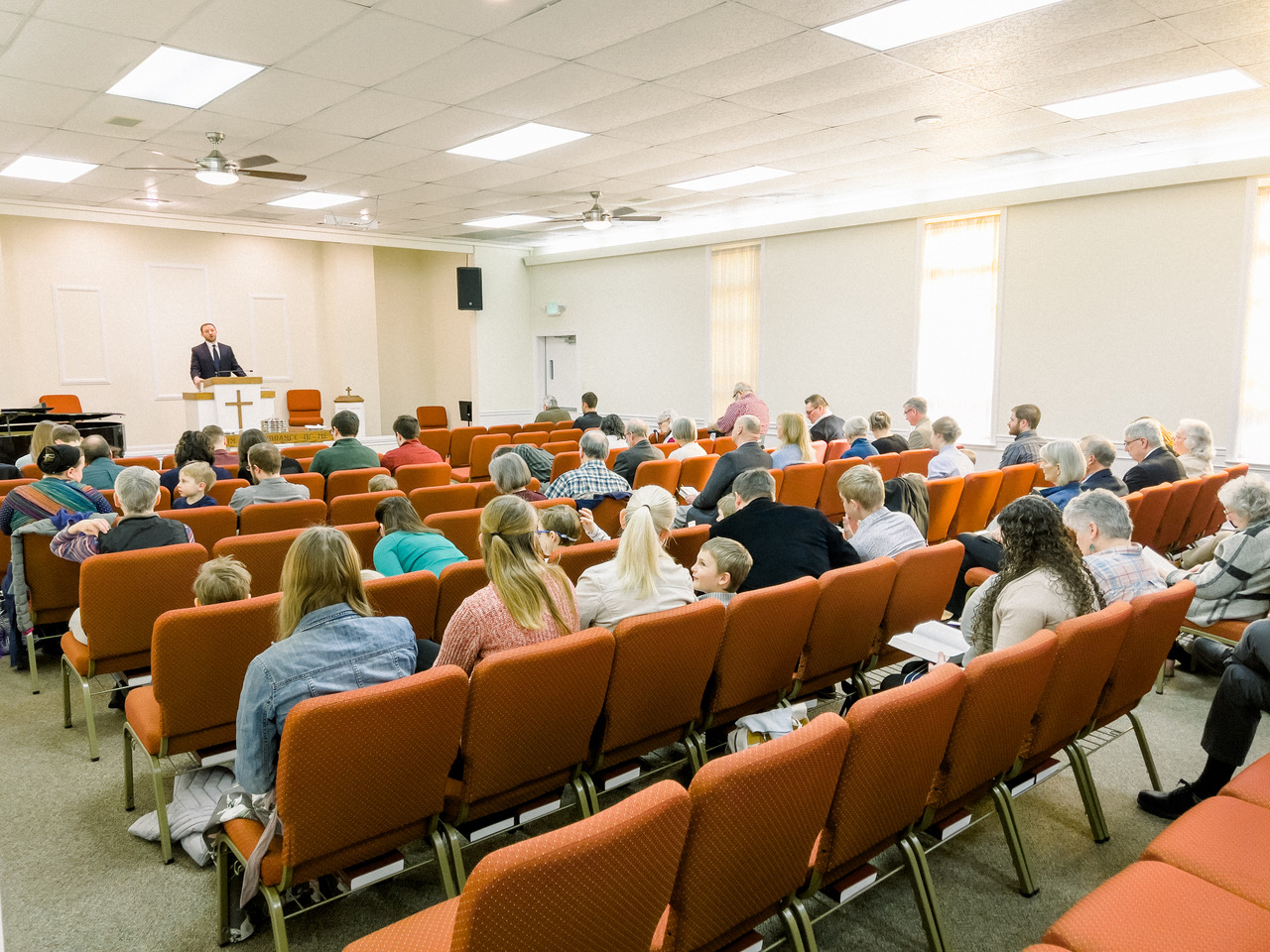 For at one time you were darkness, but now you are light in the Lord. Walk as children of light. (Ephesians 5:8, ESV)
Redeemer Orthodox Presbyterian Church exists to glorify and enjoy the God and Father of our Lord Jesus Christ through the power of the Holy Spirit.
Our God and Creator has called us out of the darkness of sin and into the light of his only Son our Savior, Jesus our Lord.
Loved by our Redeemer
As believers in Jesus Christ, we affirm that no one can save himself but must trust in Jesus Christ alone for salvation. The love of God in Christ for each of us is our constant source of joy and strength.
Orthodox & Presbyterian
We are committed to the historic Christian faith "once for all delivered to the saints" (Jude 3) and summarized in the creeds and confessions of the Church. Being Presbyterian means we are a church formally connected to other congregations around our region and nation.
A Church Family
We are a church of young and old, singles and families, seeking to worship and serve the Lord Jesus across the Cumberland Valley.
Morning service 9:30am
Christian Education 11:20am
Evening Service 6:00pm Vespers
101 Petersburg Road
Carlisle, Pennsylvania 17013